Brushfire Graphics is a small, family owned and run shop nestled in Northeastern Pennsylvania, just a few miles outside of Tunkhannock. It began in 1987 when owner, Brian Harris, began to pinstripe as a hobby and by 1997, his hobby had grown into Brushfire Graphics. 
With the help of his wife, Kim, the two began to letter vehicles in their driveway out of their attic sign shop. Brian started out painting logos by hand, airbrushing them on to trucks.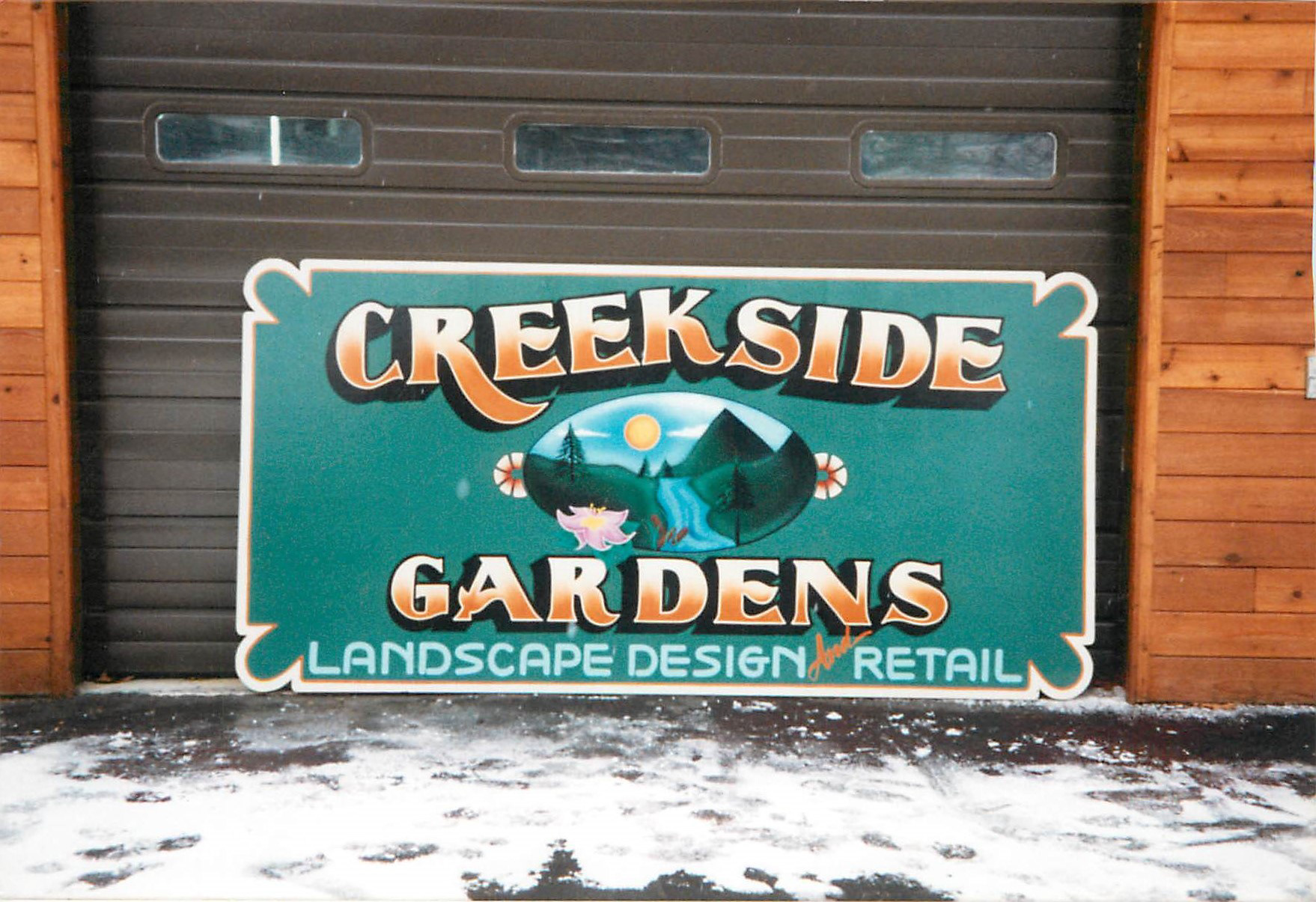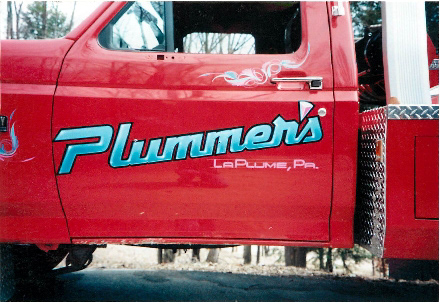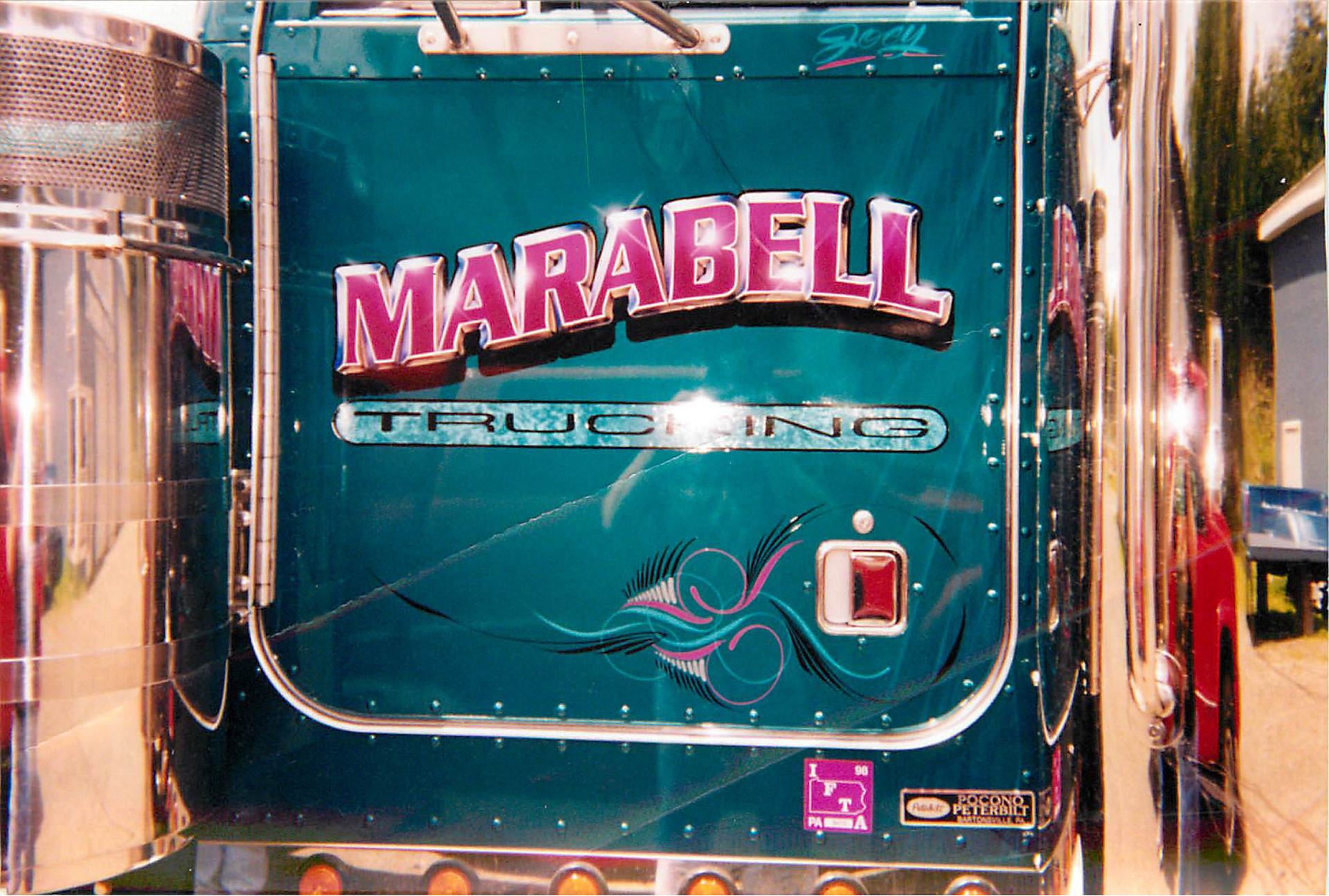 In 2004, Brushfire Graphics moved into it's current and permanent location, continuing to grow. In 2005, they purchased their first printer and began to print lettering instead of painting it.
In 2012, they began offering embroidery services, and in 2014, began offering screen printing.
Over twenty years later, Brushfire Graphics is still a small, family run business, happy to serve its community.